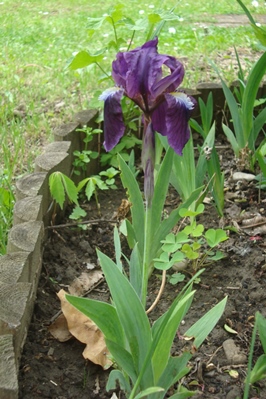 STORKS RETURNING
for Viera
All at once a long, silent procession of ideas,
Five hundred or more above the hills
Against an indefinitely coloured sky
Suave as porcelain, the birds black against the light.
The flock is a sprawling cuneiform
An archaic sentence that will not parse
Or a tuning fork with one tang broken off.
Strike it against the sky and you'd hear the creak of wings.
Languidly this writing loses shape, the birds
Hesitating over where they might have been last year.
Symbols begin to drop away from text,
Prehistory returning with its patient appetites.
I'd like two vases made, both with a glaze
Of grey suggesting cloud suggesting rain;
One for September with the flock painted there
Stretching their wings up to the vessel's rim, each bird's poise
Indicating a common destiny and I'd fill it
With gaudy, symmetrical, orange Chinese Lanterns.
The second would be for this day in late March
With the flock scattering, birds spiralling down
Out of formation to their own purposes,
To empty villages whose good fortune is long used up.
In a month or so I'll fill it with the irregular
Indigos and whites of Siberian irises.